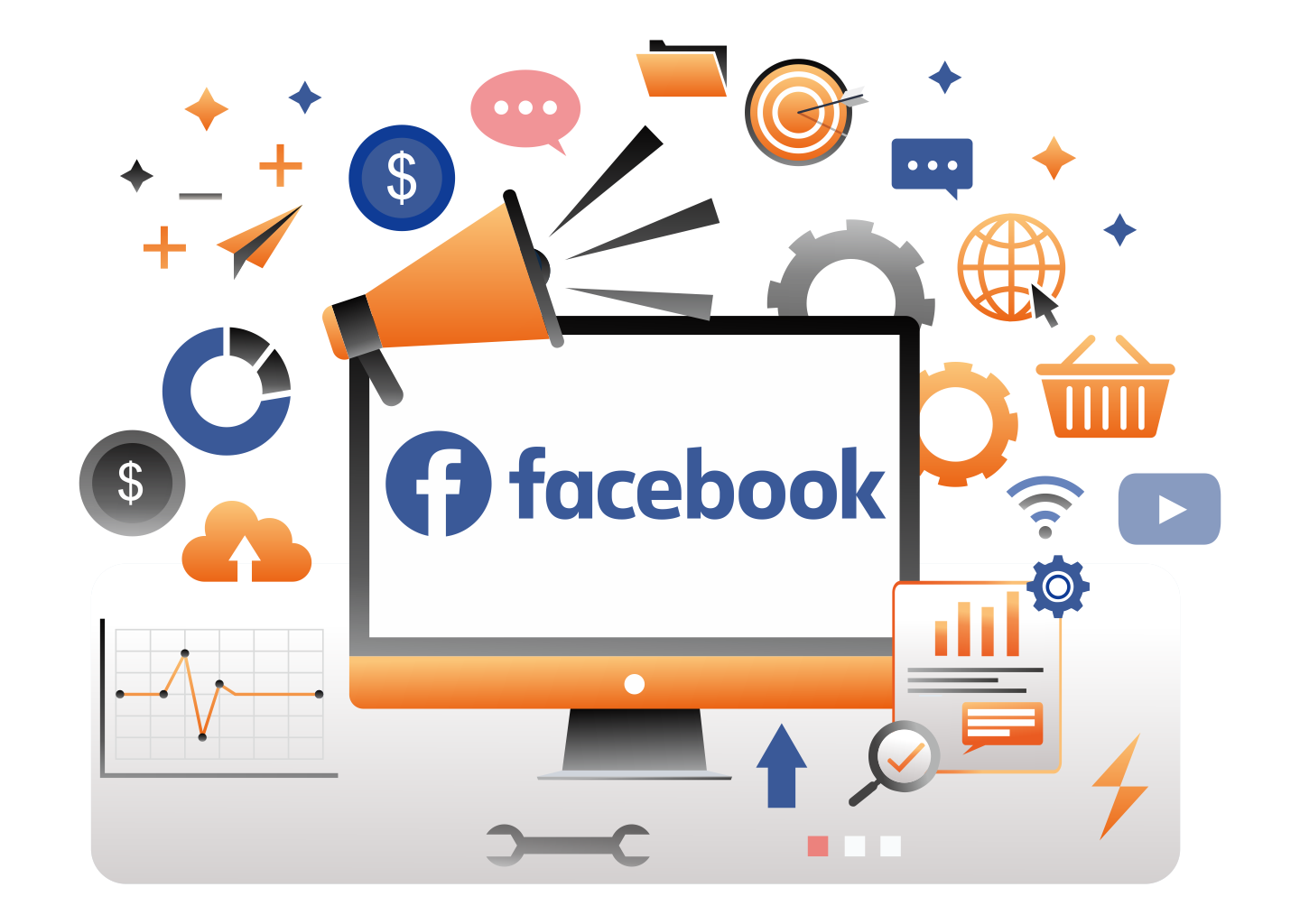 Facebook Ads
Is your plan driving user engagement? Get to us. We will help you hit the home run. We will plan everything for you.
In order to curate the right strategy, we need to begin by knowing you- your aim, your target, your plans. We are patient listeners.We begin the process from scratch so that we get to learn what's the best for you. We frame plans based on our understanding of who you are. We intend to serve the best to you- be it a conversion or the revenues!
Keeping an eye on the progress of our ad campaigns is crucial. After intrigue optimization, we get an idea of ads that are high-performing and those that are low-performing. Our team will analyze this performance and make necessary changes so that the overall performance gets you to unmatched growth.
We design and develop ideas based on the strategy that suits you the best. While developing the idea our intention is to keep your audience at the center. We design ideas that will willingly lead the audience to the point of conversion. Our team makes sure that you stay at par with our plans.
Constant monitoring helps you keep an eye on your status on this social platform. We do not just monitor our campaigns. We provide monthly reports for the performance of each of our campaigns. We ensure that you are on the same page with us and the right data helps in marking the differences.