Full Service
Digital Creative
Agency
1into2 helps skyrocket your growth, surge customer engagement and troubleshoot problems effectively. We employ innovative strategies, foster connections and inspire excellence.
WE CAN DO A LOT MORE FOR YOU...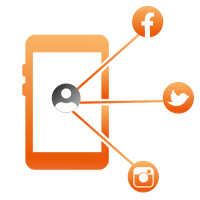 Social media is the current minefield to establish, enhance and to embark your brand to the audience.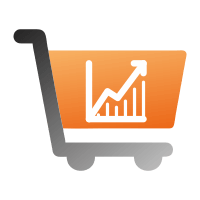 Monitor the activities from transaction to optimized data of conversion rates and keep a track on your consumers.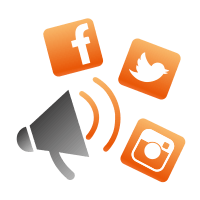 Do you desire to be in the coveted, organic positions in the search with the help of your keywords? Digital PR is your key!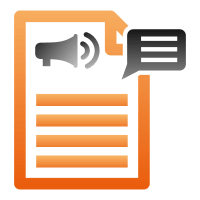 Content is that knight who knows the right tactic to connect with the audience by ruling over the trends of the market.
Make a leap towards brand enhancing by considering elements like relevant sponsorship and effective advertising.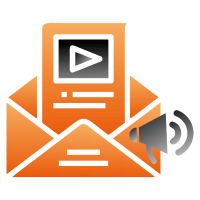 Raise the bar of getting long-lasting leads through e-mail marketing leads you to have a better conversion rate. 
What it's like to work with us..
We Know
We always start with getting to know more about you, your goals, needs and aspirations. 
We Plan
Our team collaboratively charts out different strategies based facts, figures and performance results.
We Research
We know more about your competitors than you do. We will help you reach better pedestals than you think of.
We Bring it to Life
We go all in and bring distinguished results for the success of your project
Tell us about you
Let us get your business grow at an unimaginable pace.
Our services will get you a step closer to your goals. Partner with us and we will fiercely achieve them - one by one.
We approached 1into2 for a full SEO project. We wanted a company that had the full spectrum. From theoretical to technical knowledge. Its usually difficult to leave your company to the hands of another company but 1into2 fully delivered. We had a 250% increase on organic clicks and 6 numbers drop on position. We are quite happy with the result and we still work on some small projects.