Why should you hire a Social Media Agency?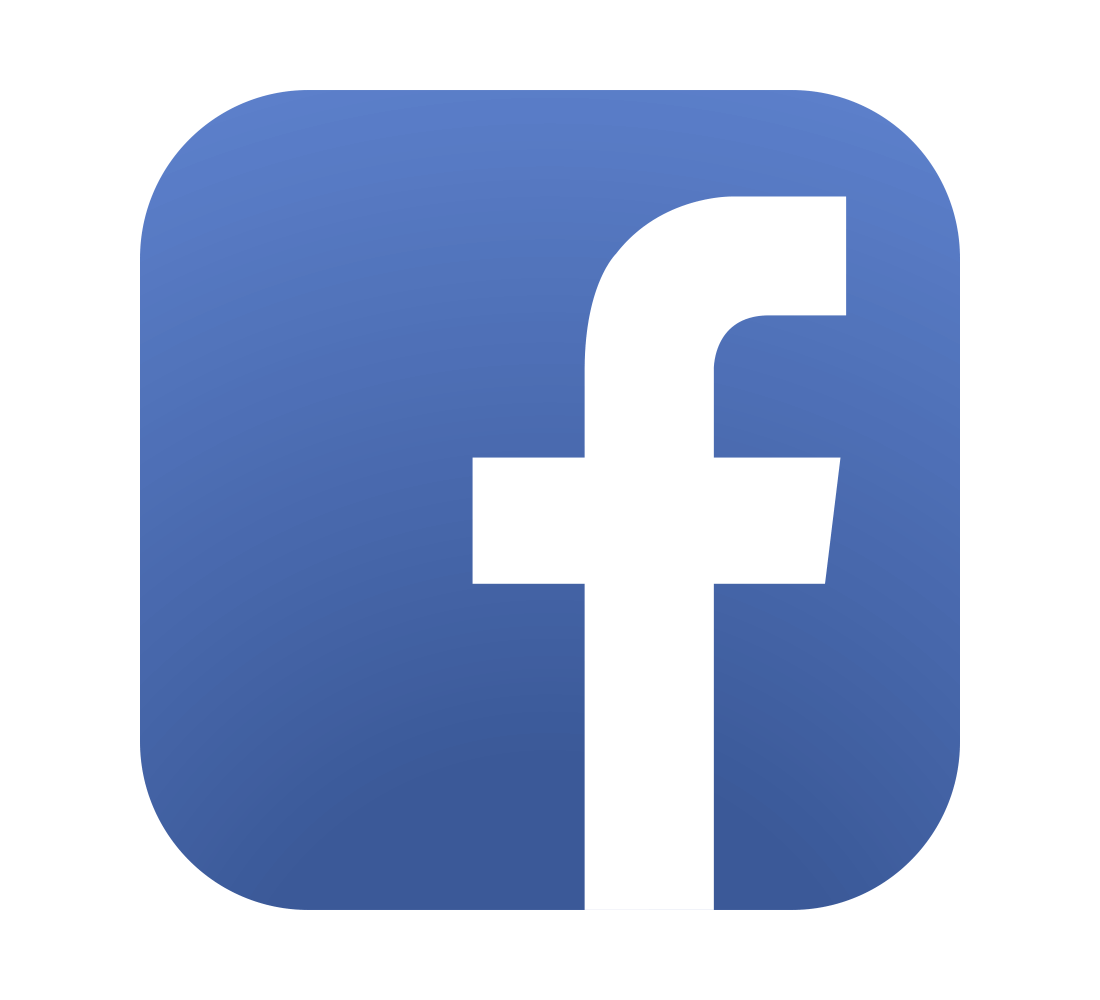 Most popular paid content promotion platform which has the potential to reach 1.9 million people
It is the most important channel for influencer marketing, helps you reach 'youngster' audiences, 75% of whom are bound to take an action on your ad.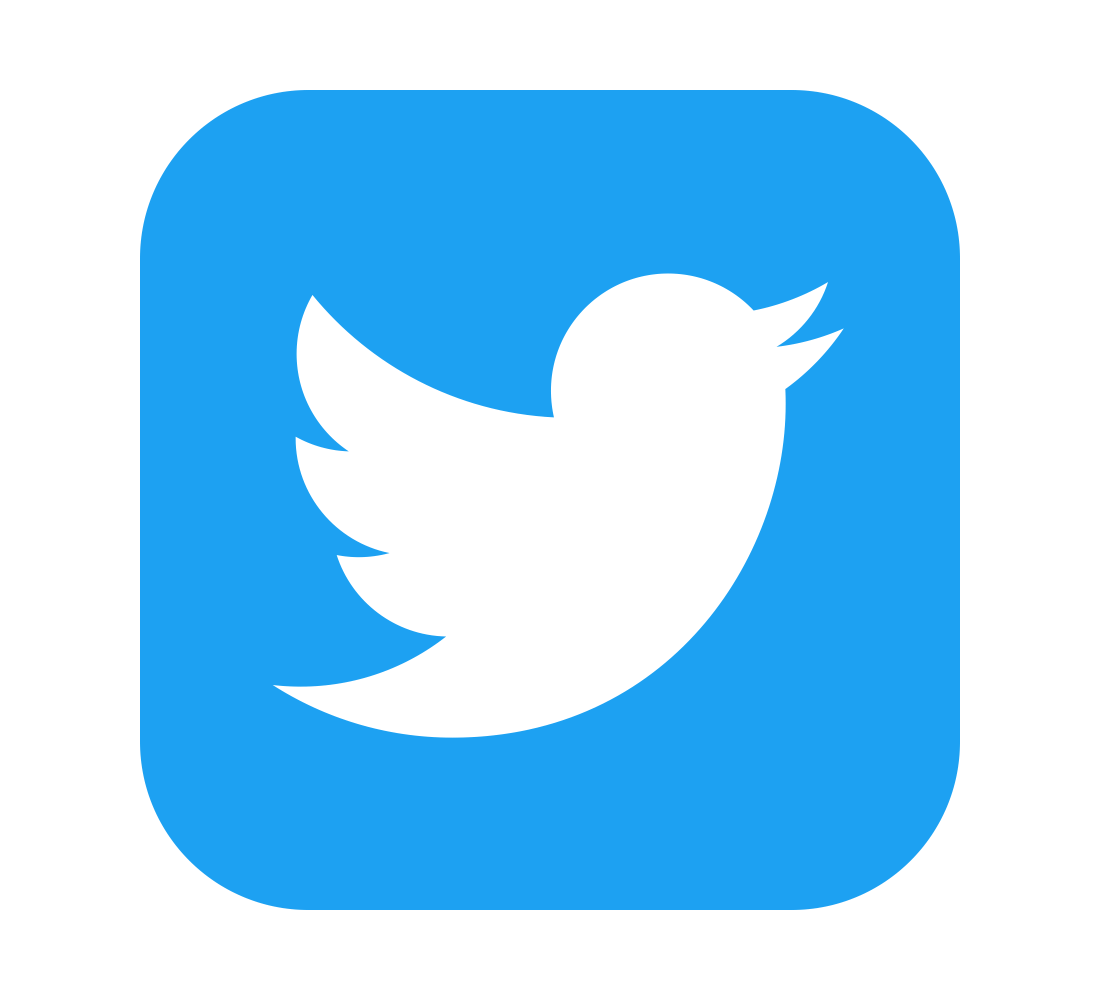 A very useful platform for brands. 74% of customers follow brands on Twitter specifically to get their updates.
Helps you find more B2B leads than any other platforms. According to hubspot, it is also capable of generating 3 times more lead than other platforms.
 It is the 3rd most popular social media platform in US with over 70% of users being females. 47% of them purchase something that they interact with.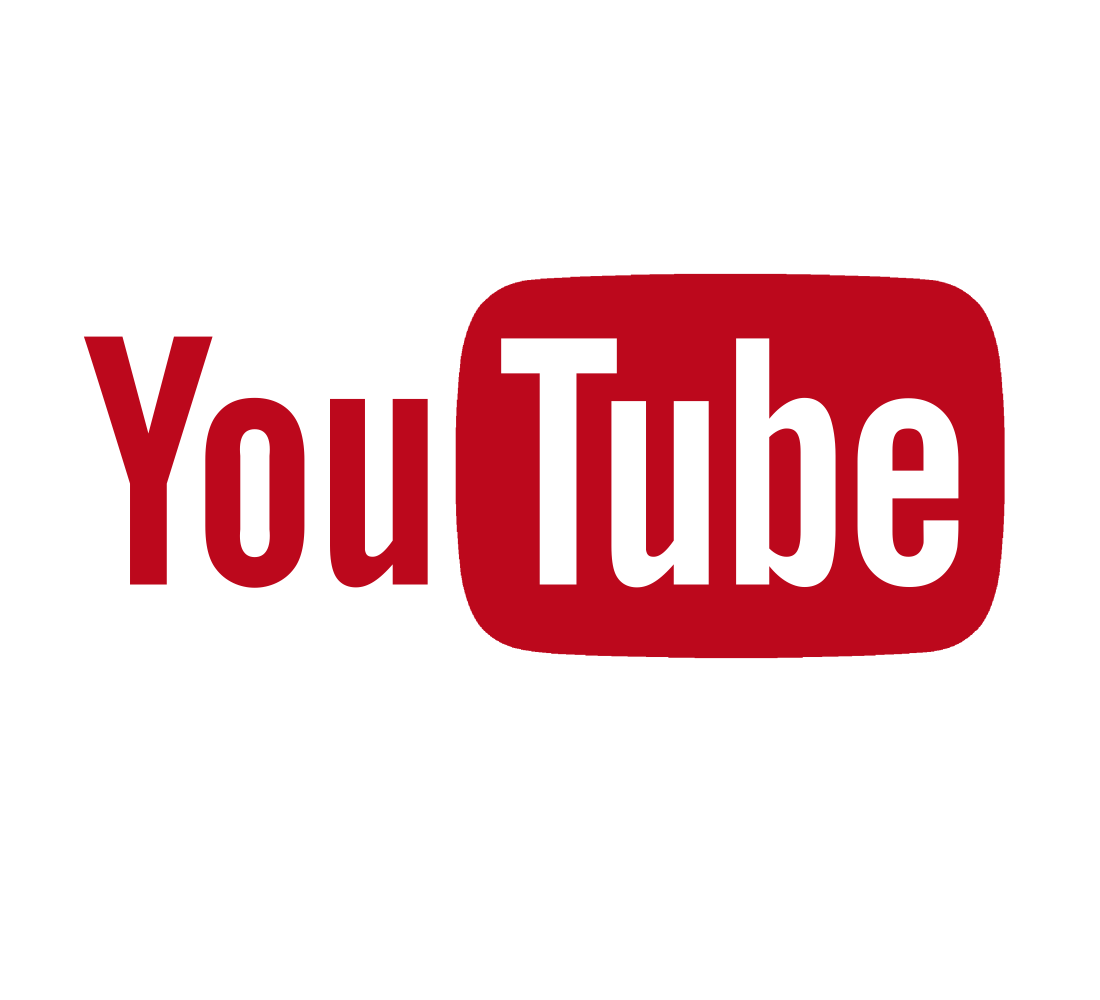 Video is one of the top 5 most used content types that users engage with. There is 2X increase in watch time for "which product to buy" videos.