MULTIPLYING YOUR GROWTH
We bring you new customers
We are a growth-oriented digital marketing agency fused with the passion to create today better than yesterday!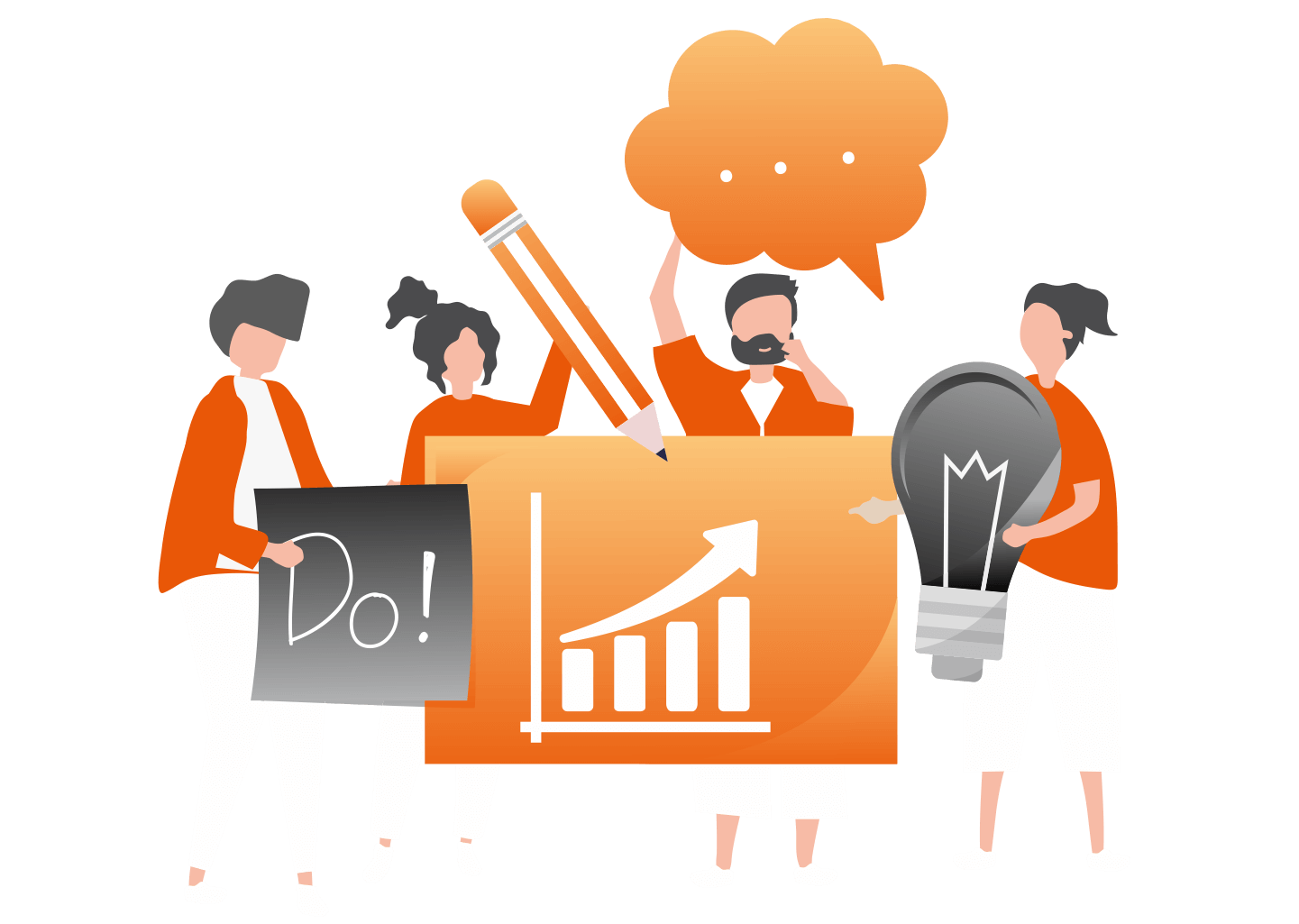 GROWTH - WE DO IT HARD
We are a bunch of passionate nerds who get excited by helping the clients reach their business goals. We aim to deliver amazing experiences that go a long way, generating high-quality leads, increased conversions, and better visibility. 

WE CAN DO A LOT MORE FOR YOU...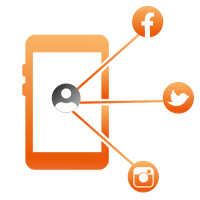 Social media is the current minefield to establish, enhance and to embark your brand to the audience.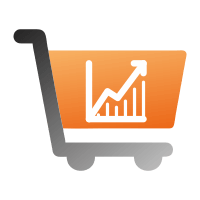 Monitor the activities from transaction to optimized data of conversion rates and keep a track on your consumers.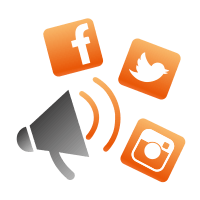 Do you desire to be in the coveted, organic positions in the search with the help of your keywords? Digital PR is your key!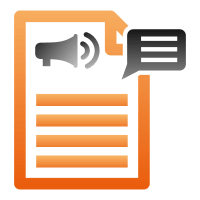 Content is that knight who knows the right tactic to connect with the audience by ruling over the trends of the market.
Make a leap towards brand enhancing by considering elements like relevant sponsorship and effective advertising.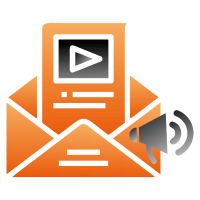 Raise the bar of getting long-lasting leads through e-mail marketing leads you to have a better conversion rate. 
GROW TRAFFIC & INCREASE REVENUE
Not discovered yet? We have got your back
We catalyze our feet to make you grow. Fasten yourselves with our services and watch us accelerating your graph.